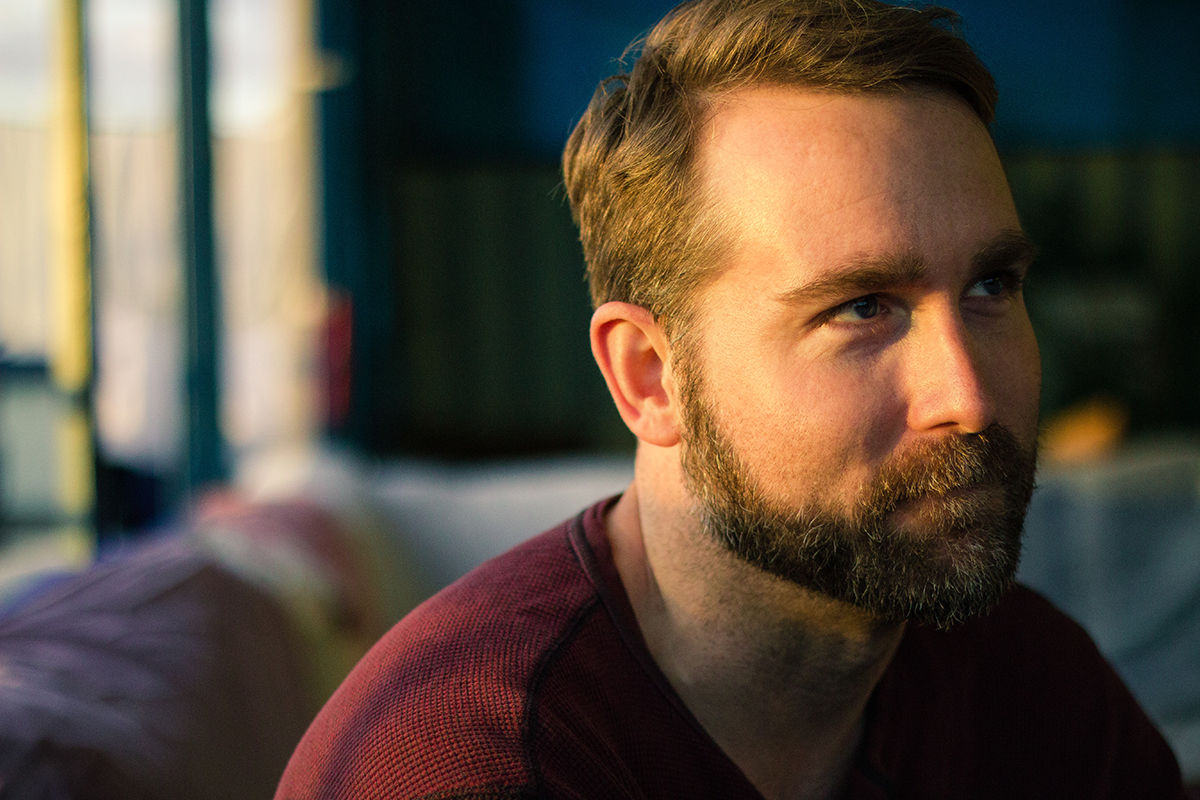 I am a freelance art director, film director, and motion designer with experience across a very wide range of genres, styles, and mediums. If you're hiring, then this is a good page to be on! Let's talk! A few conversation starters, just in case: 
"
4 Fun Facts and A Lie!
"
   •  Doug Spice is my real legal birth name.
   •  If you ever owned a copy of Titanic on VHS, the odds are good that my hands personally touched it.
   •  I have been to Chernobyl, twice.
   •  The FAA has entrusted me with a pilot's license.
   •  I once had a face-to-face encounter with a wild mountain lion in Griffith Park.
Hiring? Just want to take a stab at the right answer? Want your own weird shirt with my face on it? We can chat about the first two, for sure.